If you're a golf lover, you likely have a list of golf courses you'd like to visit – sort of like a golf course bucket list.
Why would you want to visit that many golf courses in a lifetime? Probably because every course you play is completely different from the previous one you were at.
For instance, some are by the water and some are in the mounts. Some are rather easy and some are quite difficult.
And, it helps that you probably already go out of town at least once a year to golf at random courses in the country or outside of the country. If you do like to travel for golf, check out and consider some of these courses below that will be opening up in 2020.
Sheep Ranch
Sheep Ranch is located in Bandon, Oregon, and is said to open up on June 1, 2020.
Located at the Bandon Dunes Golf Resort, this course has one mile of ocean frontage. The team of Bill Coore and Ben Crenshaw built the beautiful 18-hole course, granting full public access. In fact, every hole has Pacific Ocean views, with nine of the eighteen holes sitting right on the coastline.
The unique feature here is that there are absolutely no sand bunkers present; they were all removed.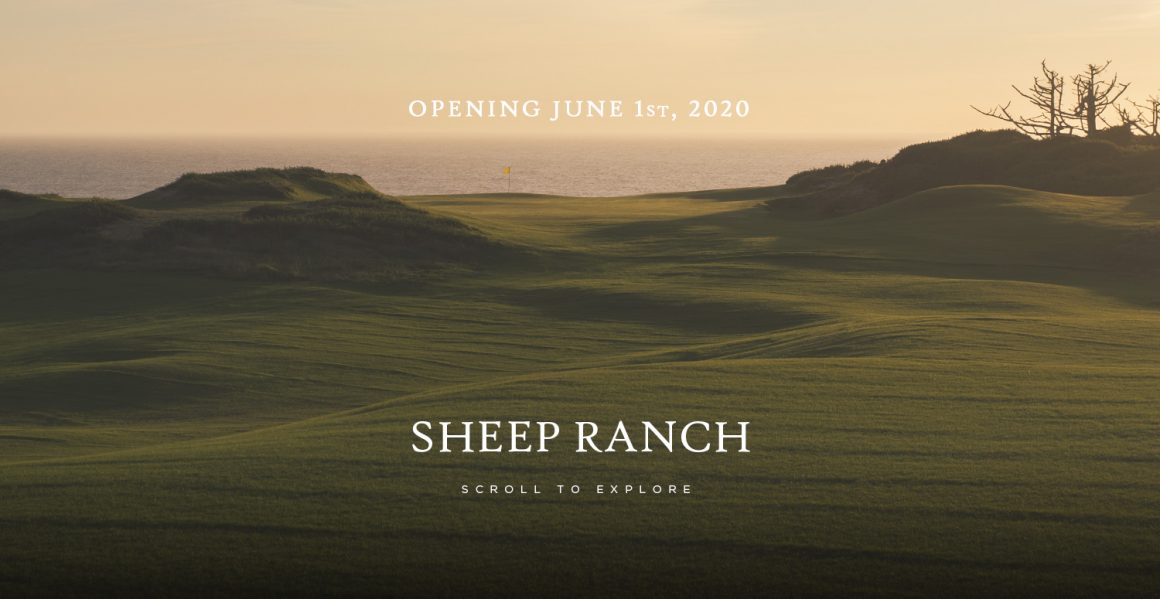 Rancho San Lucas
Rancho San Lucas is located in Cabo San Lucas, Mexico, and is said to open up in February 2020.
Greg Norman designed this course at the Grand Solmar at Rancho San Lucas Resort and Spa, and it's located on windswept shores of the Mexico Baja Peninsula.
This is the 18-hole course that makes its way through a thick cactus forest and slowly reaches its high point right on the beach. Included in the layout are revetted bunkers.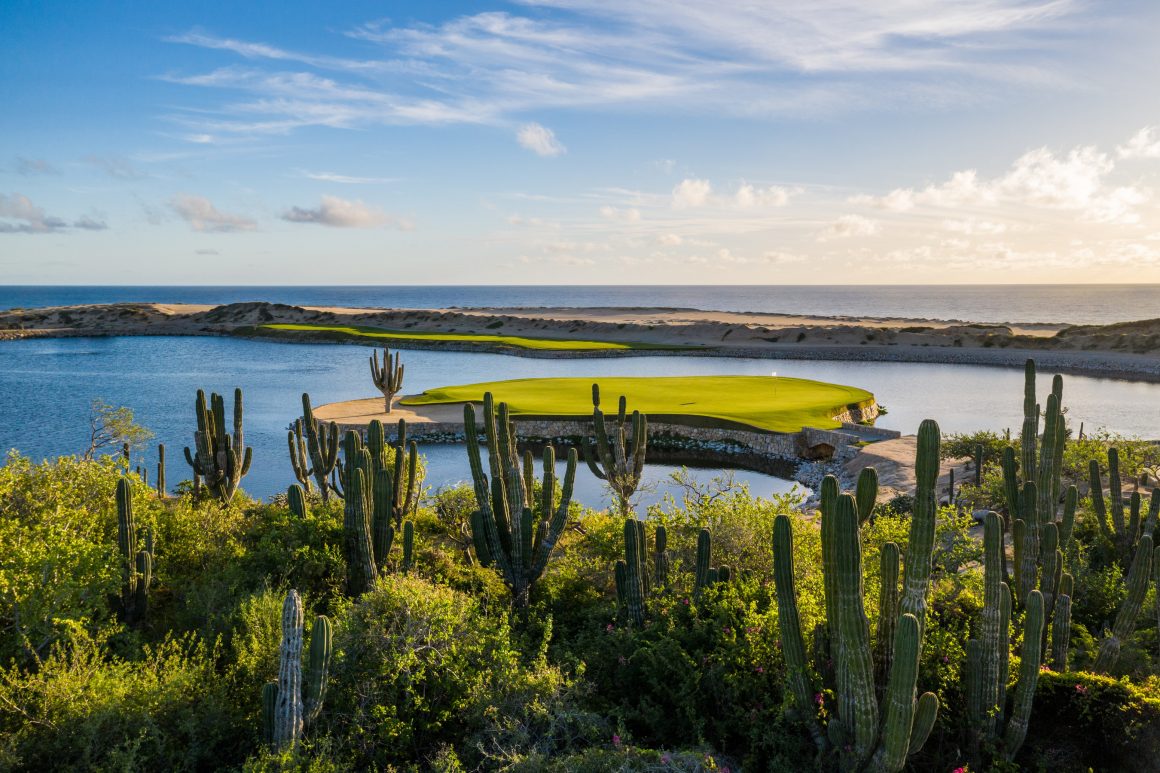 Mickelson National
Mickelson National is located in Calgary, Canada, and is said to open in the Spring of 2020.
This course is the centerpiece of a 1,700-acre family-oriented real estate community.
The beginning of the course work started about 14 years ago, but after the financial crisis delay, the developers asked Phil Mickelson to turn the land into a fun and challenging course – and so he did.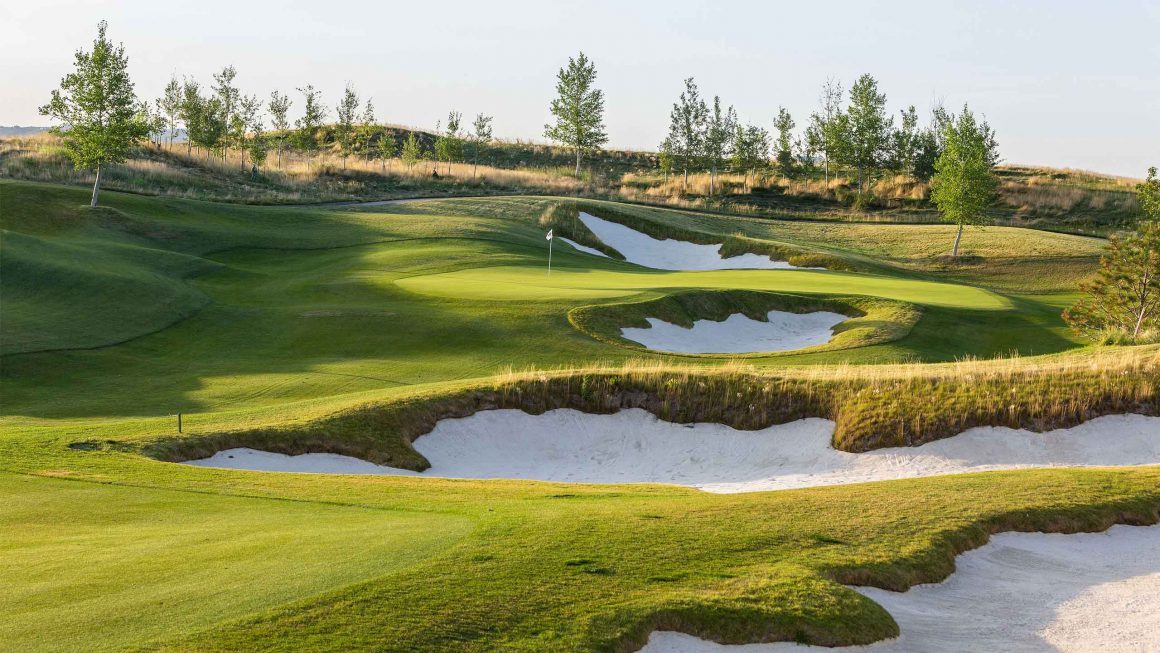 Rolling Hills at Siam Country Club
Rolling Hills at Siam Country Club is located in Pattaya, Thailand, and is said to open later in the year 2020.
This will be the fourth course at Siam Country Club, but it will definitely stand out from the rest as the most unique.
It'll be known for encompassing the 'Wall of Death,' a 19-foot deep bunker.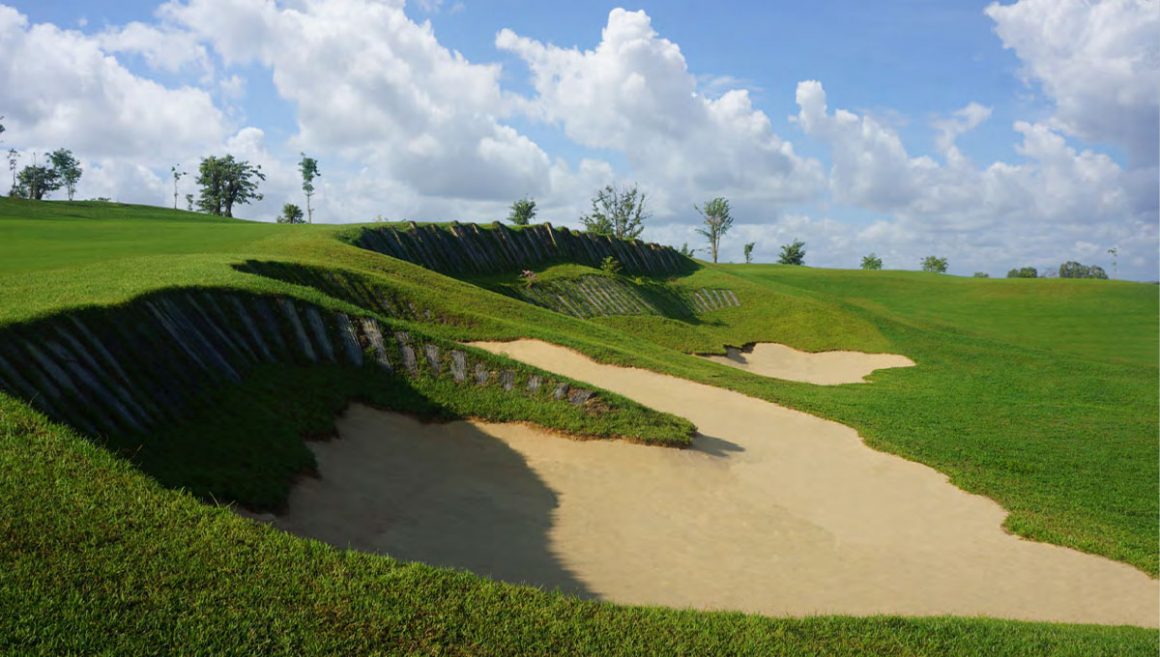 Copper Rock
Copper Rock is located in Hurricane, Utah, and is said to open up in late February 2020.
This elegant course is located between the copper cliffs and desert vistas in Southern Utah.
"The Rock," or so it's nicknamed, starts off grassy with the first nine holes, then becomes loaded with hills for the back nine. There are double greens on the 9th and 18th holes.