Innovations and technological improvements have changed the game of golf, just like they've changed other areas of life.
For example, equipment used today is completely different than the equipment used a couple of decades ago in terms of golf and playing golf.
Three of the most common technologies used today in golf courses include:
1. Sensors
Sensor technology uses distance-measuring lasers to inform golfers how far they need to shoot a specific shot.
Swing sensors are also helpful by attaching themselves to the golfer's gloves or clubs to measure things like speed, angels, and tempo.
Remote sensors can be installed throughout the course to report things like soil moisture, temperature, and salt concentration.
And, portable infrared cameras can see and report turf stress before it gets beyond repair.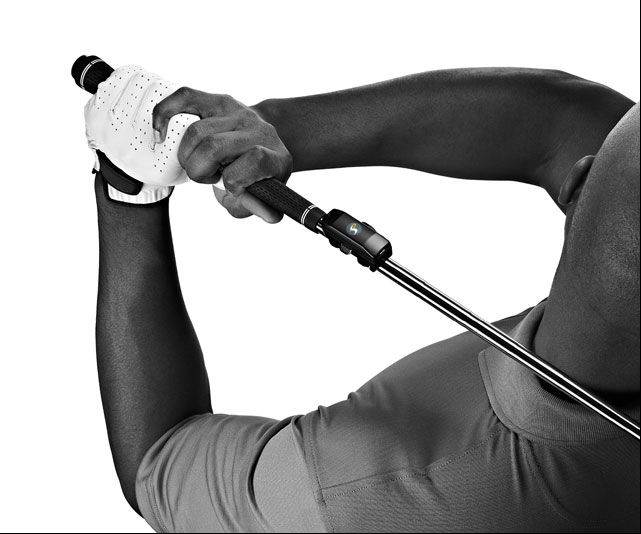 2. GPS Technology
GPS technologies generally provide turn-by-turn directions and yardages to the hole. These types of things can be displayed on a golf cart or a watch.
In addition, GPS-guided sprayers are also very convenient and commonly used to apply fertilizers and pesticides to specific areas of the golf course. This often saves money and prevents overlaps from happening.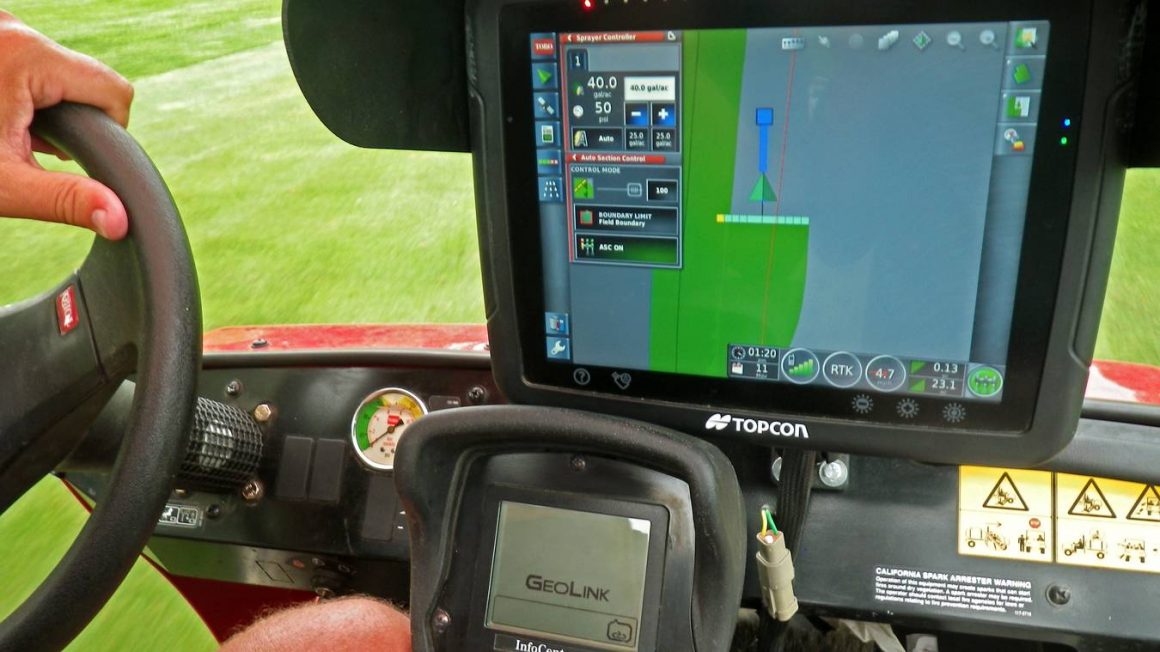 3. Software
For example, the most common forms of software used on the golf course include simulators, smartphone applications, and slow-motion video analyzers (depending on the golfer's personal preference).
New software programs are great at monitoring irrigation systems, golf course conditions, and pesticide or fertilizer applications, just to name a few instances.
As time goes by, even more technologies will be coming out soon. More affordable pricing will be available for golfers and architects of the course. And, items will begin to be trusted and eventually become more mainstream and talked about in more groups of golfer's.
Realistically, it's all about efficiency and improved playing conditions when it comes to the technology used in and around golf courses. Once that's achieved, the rest is history.