There are countless movies in the entertainment industry centered around golf and golfers. We could be here for days naming all the greatest.
But, we're not going to do that.
Instead, today, we're going to round up the top five golf movies of all time and present them to you; if you have some free time this week, grab some popcorn, get cozy on the couch, and put the film on!
#5: Bobby Jones: Stroke of Genius
Bobby Jones is said to be the best golfer that ever played – so much so that some people think this movie should rank even higher on the list.
In the movie, Jones is the dominant and best golfer, but his attitude does indeed have an effect on his great downfall.
Struggles start to happen at the British Open, but Jones inevitably returns and completes what's known as the "grand slam of golf," which was never before achieved by an amateur.
And, that's all we'll say for now!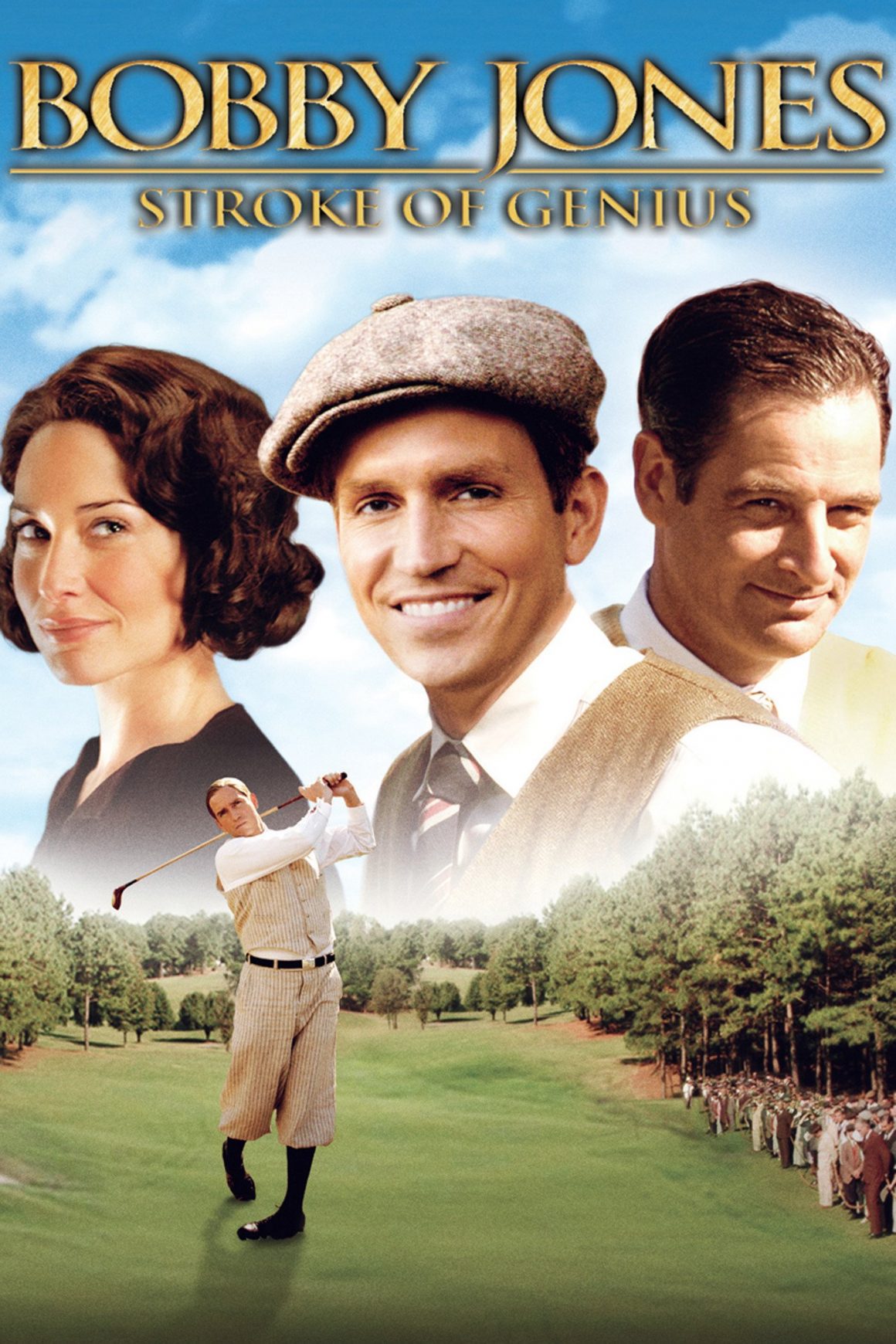 #4: The Legend of Bagger Vance
Centered around the caddy, the golfer's go-to guy, Bagger Vance is the man in this infamous movie.
Bagger Vance, played by Will Smith, meets a washed-up and drunk former golfer, Rannulph Junuh, played by Matt Damon.
Vance offers to help Junuh face and deal with his issues so that he can go back to doing what he does best: Playing golf.
The event Junuh is to play in is actually extremely important, and it's against great golfers. The first round of golf, Junuh struggles mightily, but ultimately turns to Vance for some guidance.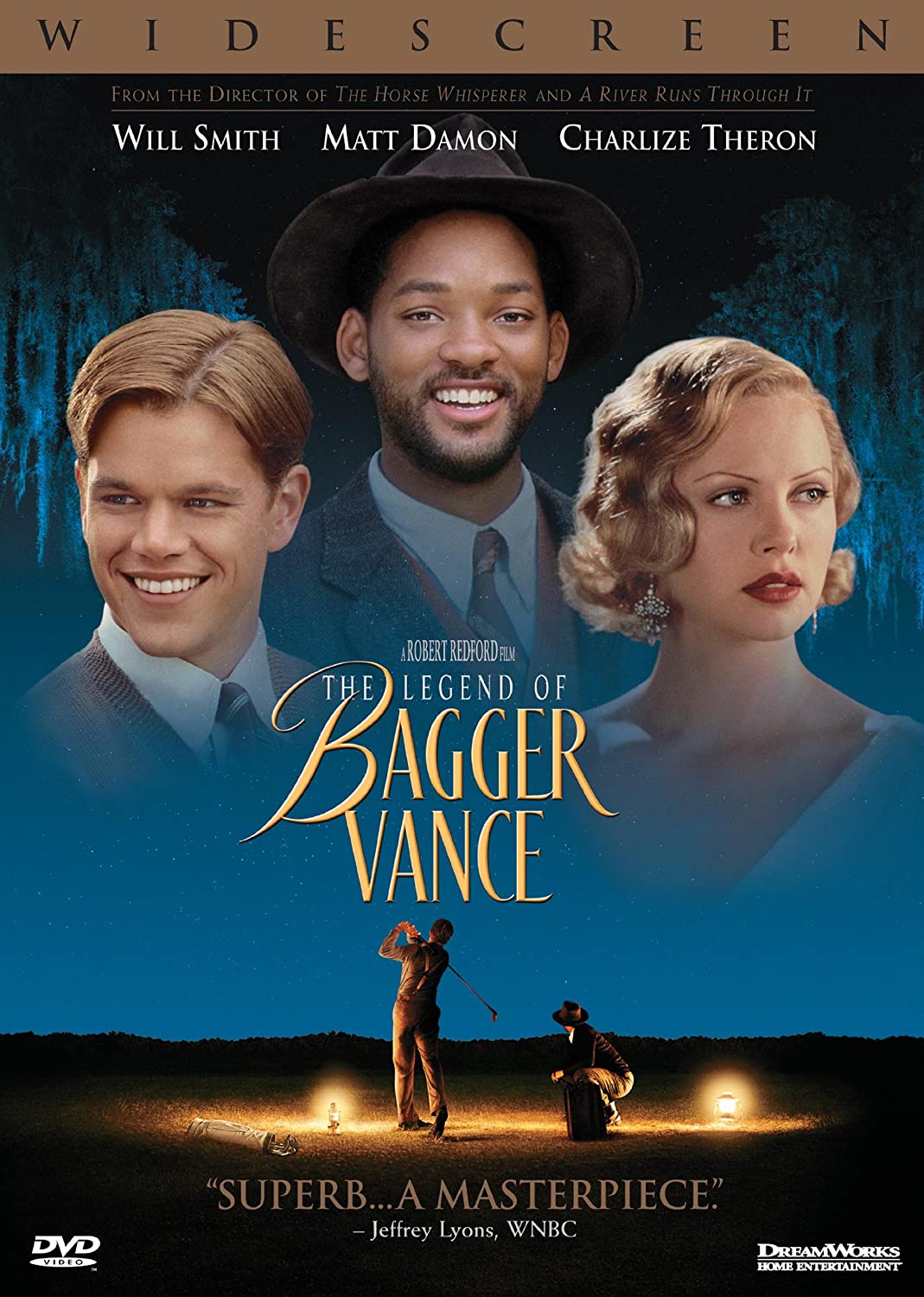 #3: Caddyshack
This extremely funny movie focuses on a young man trying his hardest to win a scholarship. Playing alongside another storyline, where the groundskeeper is trying to eliminate a gopher from the story.
Though comical, the plotline is a little difficult to follow.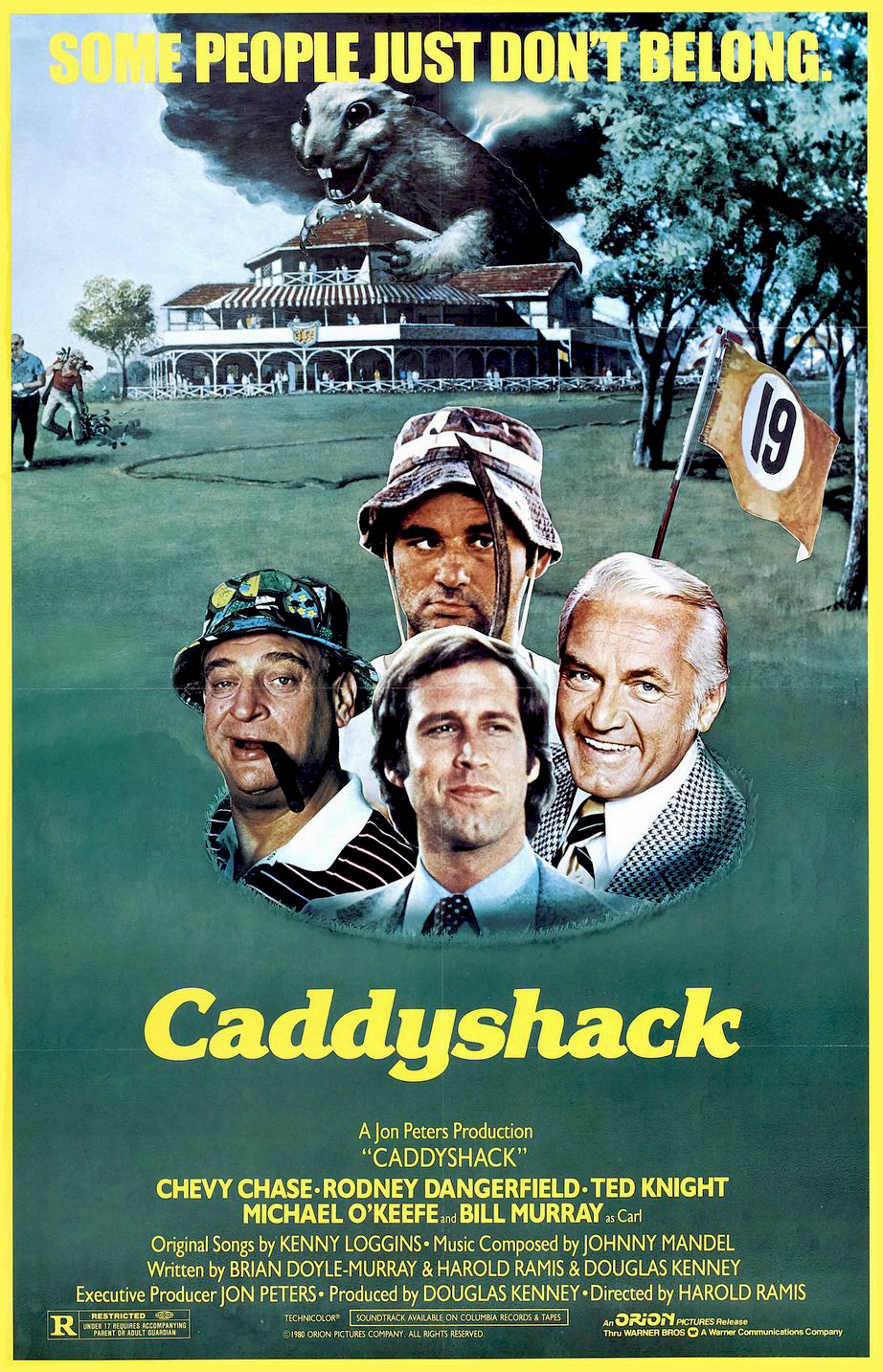 #2: Happy Gilmore
Happy Gilmore's world is his mother, and then, she loses her house to the IRS. Happy tries to find a way to win it back.
But, where does it start? Happy begins by hustling people at the golf course until he meets Chubbs Peterson one day.
Peterson takes one look at Happy and suggests that he enters into a tournament to earn a bit more money. Happy wins that tournament moves on to the PGA tour, but has little to no experience to play professionally.
The rest of the movie focuses in on Shooter McGavin and Happy's dislike for one another, and how they handle the Tour Championship competition.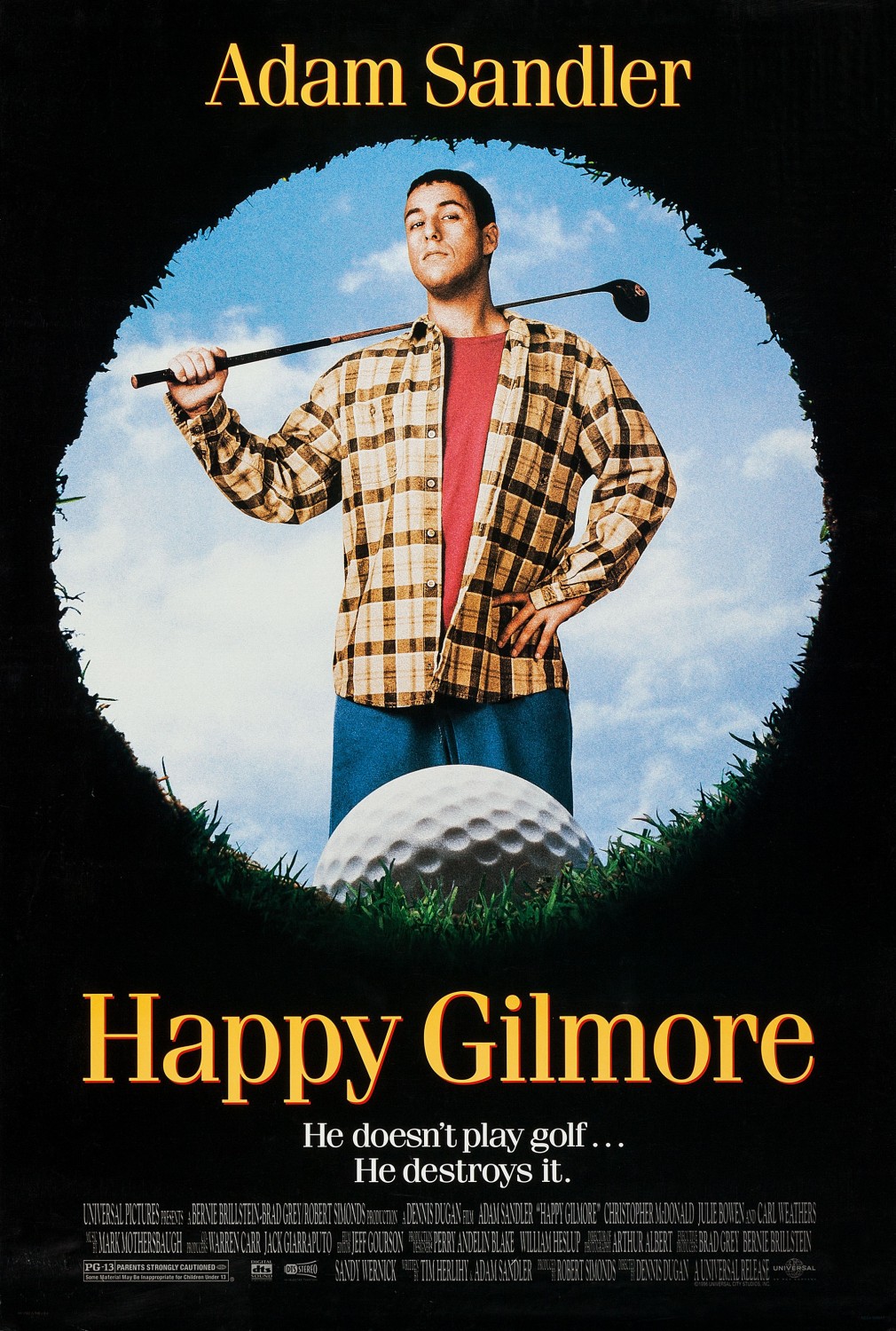 #1: The Cup
The reason "The Cup" ranks in at #1 is due to its ability to combine humor and actual golfing together.
A former golfer with near nothing, this movie focuses on Roy "Tin Cup" McAvoy, owner of a driving range. Now that his golf days are gone, he teaches golf lessons at his range, until Dr. Molly Griswold shows up and asks for a lesson.
A clinical psychologist, Griswold sees right through McAvoy.
Later on, McAvoy starts to caddy for Griswold's boyfriend but is fired shortly after. These moves ultimately lead Tin Cup to enter into the US Open with help from Griswold. However, while playing, what decisions will McAvoy have to make to win?