To specifically narrow down the five most heard of eco trends right now is nearly impossible. There are just too many ways to try and be environmentally friendly today.
So, we took a different approach and figured it would be best to research a few golf courses that are putting these practices into play and let you know what they're doing on the regular.
Streamsong Resort, Streamsong, Florida
For the golfers and leaders over at the Streamsong Resort, walking is highly encouraged, so to minimize the fossil fuels going into the air.
Additionally, the resort does not have a rough, and they allow their fairways to end naturally. They don't irrigate areas that aren't typically played on, and they avoid using street lights altogether.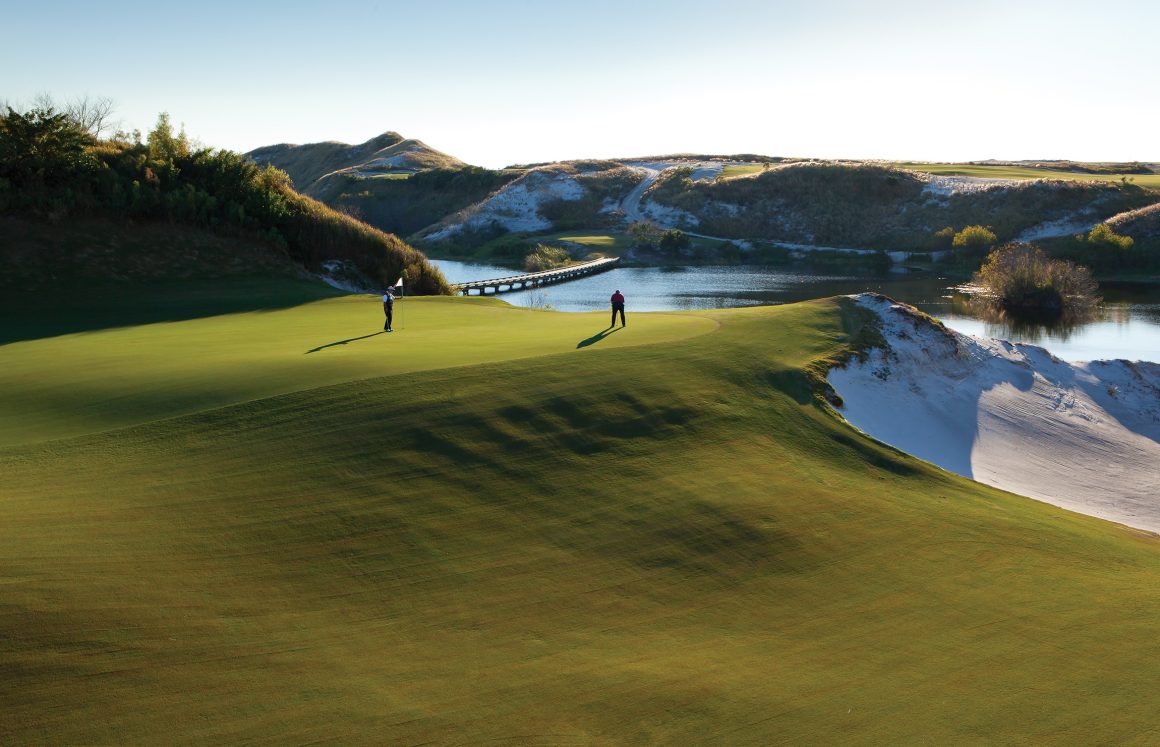 Los Robles Greens Golf Course, Thousand Oaks, California
Los Robles genuinely enjoys working with local companies to gather tree waste and debris to create mulch in a more natural way.
Plus, the golf course has a nursery on-site to propagate native plants. To add, the groundskeeper's don't clear the oak trees, and they re-energize the mulch with fallen leaves from surrounding trees.
No additional resources are used to clean up weekly.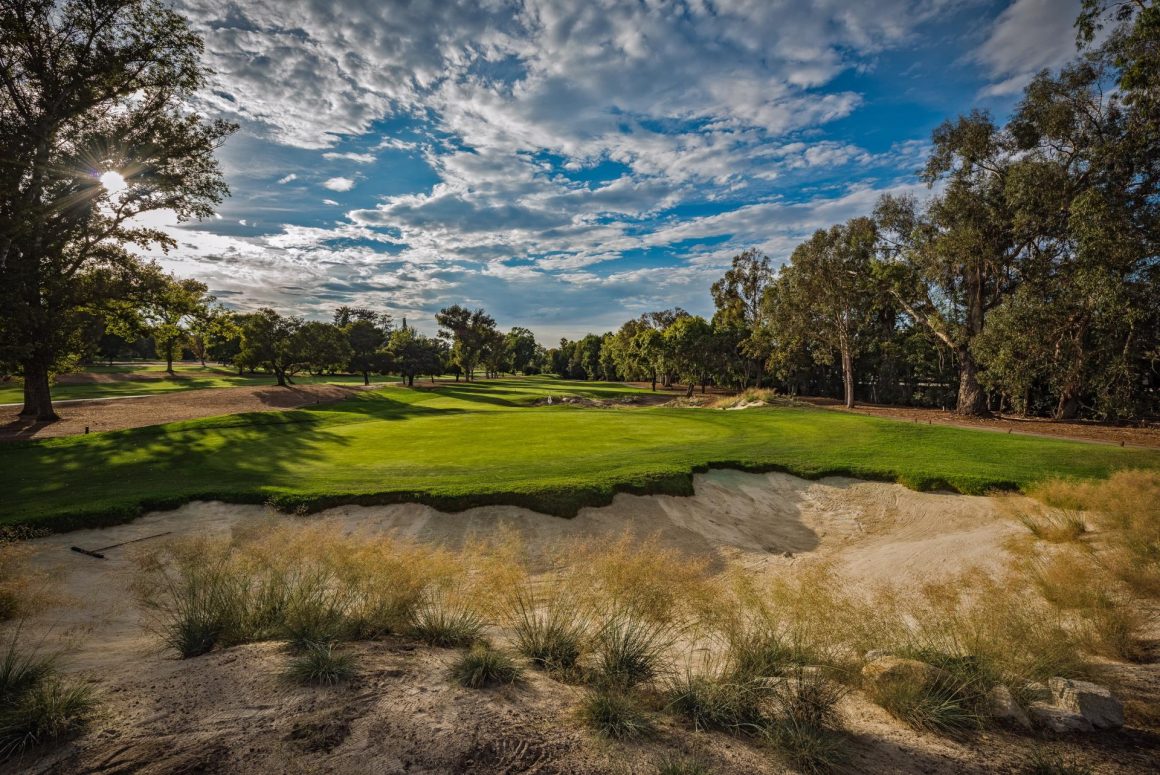 The Broadmoor, Colorado Springs, Colorado
The Broadmoor makes sure that they add bird nesting boxes yearly, along with welcoming bird counts and banding.
The workers always create bee habitats and grow wildflowers for butterflies. Additionally, the caddy program offered at the course is there to encourage waking and eliminate the use of golf carts.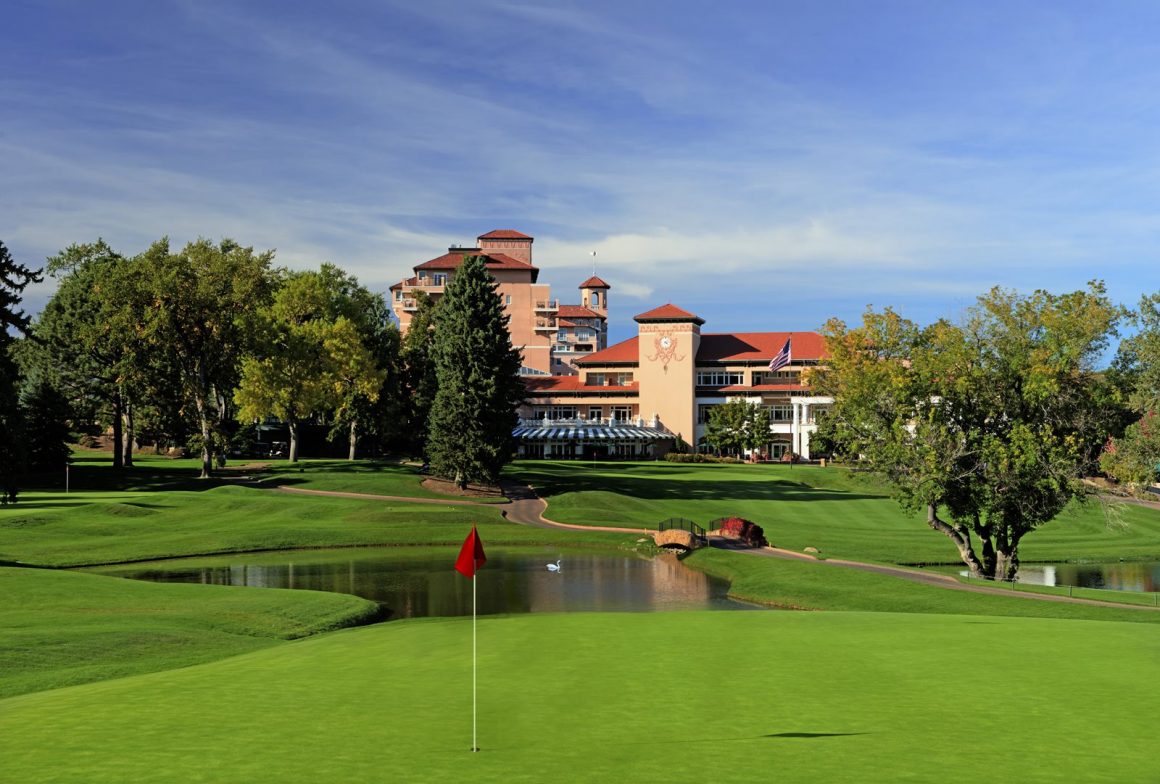 Chambers Bay, Tacoma, Washington
The fescue turf laid out throughout the green automatically helps lower the requirement for water. Fertilizers and pesticides are at a minimal usage rate due to the fescue turf, too.
The water treatment plant on the property converts biosolid wastes into the fertilizer for the golf course, and the facility is walking-only for all members.